Host a Christmas Tea Party
December 8, 2016
Preparing a Holiday Tea Party
Just before Christmas I have often invited my woman friends over and many have said they have enjoyed stepping out of the busyness of Christmas preparations and relaxing with friends over several cups of tea and delicious food.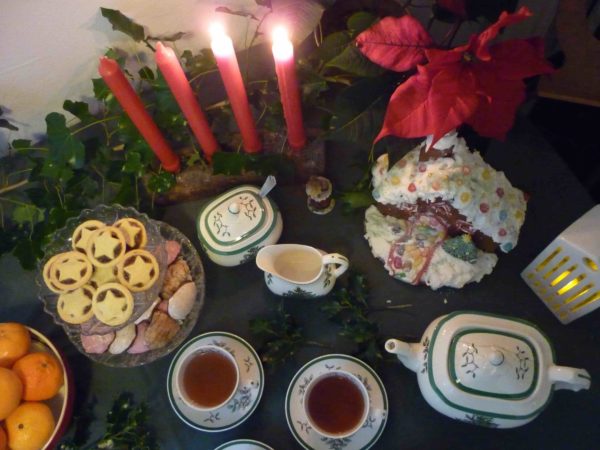 Having a Christmas Tea Party can be as much or as little work as you want it to be. Many of the things you might do to prepare for having a tea party you are already doing in preparation for Christmas – decorating, cleaning, baking – so adding a tea party into the agenda before Christmas doesn't have to be onerous. Here are my suggestions on how to host a Christmas Tea Party.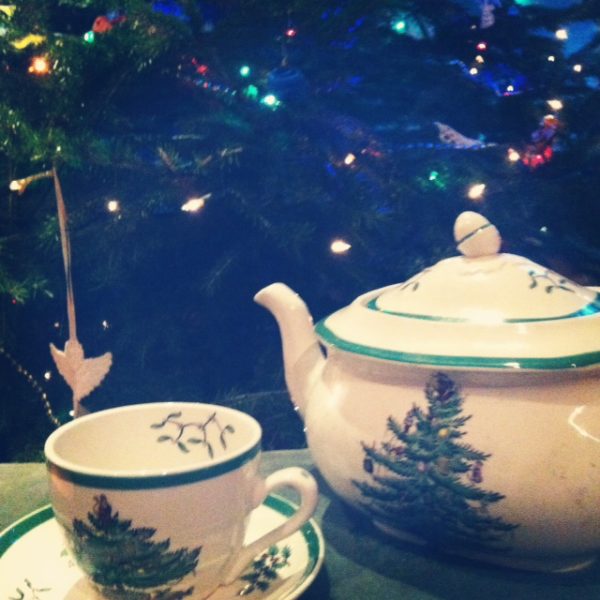 Guests
Last Christmas my teenage daughters and I decided to host a Christmas Tea together and we invited many of their friends and the mothers of their friends. As they were 15 and 16, I didn't know several of the mothers of their friends and I was keen to meet them and get to know them a little. Both the friends and the mothers were happy to come along together to have tea with us and the other guests.
Other years I have invited friends and included women who were new to the community. It turned out to be a great way to all meet up together and for the new people to meet others.
The main secret to the invitations though, is to invite more people than the number you hope will come. Of course not everyone can come when invited, and so if you have a certain number in mind, invite up to twice as many!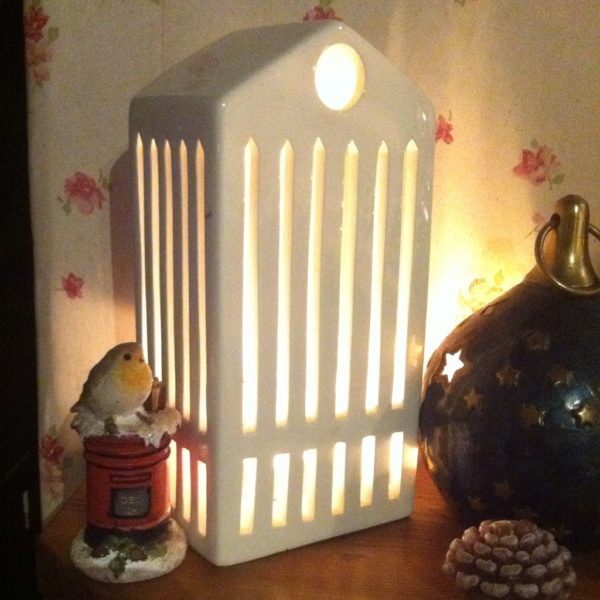 Decorations
All the Christmas decorations make for a nice backdrop for a Christmas Tea Party. Some of my favourite Christmas Decorations are the candles and the lights. Whether the party is in the daylight or the evening, I make sure I have plenty of candles lit. They add so much.
I had some lovely Paper Candle Tea Light Lantern Bags that I put out on the drive, lighting the way to the door. We are lucky in our house to have a open wood fireplace and I always have a fire burning when the guests arrive. It all makes the atmosphere cozy and inviting – and not difficult to pull off.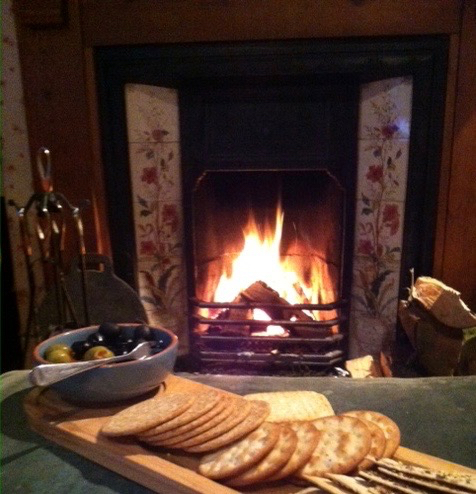 Food
If I'm serving my tea in the afternoon, the traditional time for tea parties, then I will serve many of the traditional tea items such as special sandwiches and scones with cream and jam. See my Afternoon Tea tips here.  If it's in the evening I tend to serve savoury canapes and appetizers. Either way I follow these with sweet, baked treats.
People have so many different traditions for Christmas home baked items to serve over the holidays. Here in Britain, the tradition is to serve small individual mince pies. In my background the custom is to bake many and varied cookies and little cakes. These are perfect for a tea party and as I am already baking them to have over the holidays, having these ready to serve is not extra work. I use two tiered plates to present these.
There's much rich food eaten over the holidays and so I find it's a good idea to have some fruit to balance the rich food. A large bowl of Christmas oranges is easy.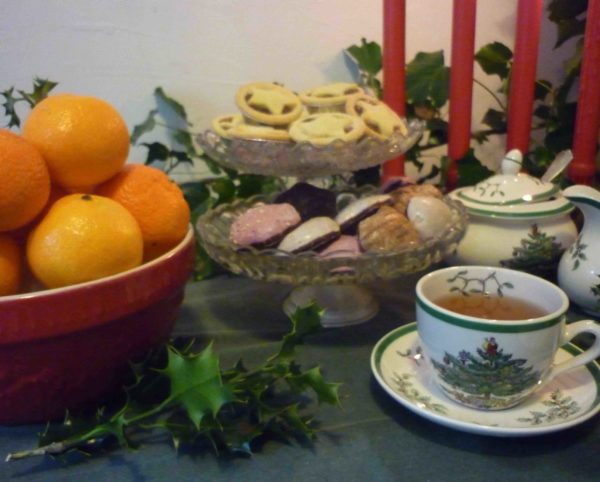 The Tea Set
It's all extra special when pretty dishes are used. I am fortunate to have a Christmas set of dishes that I use at  my tea parties. But any nice dishes will make the tea party special. Some like to have a large matching set, others like the mix and match trend. Using cups and saucers together with a tea pot, milk jug and sugar bowl is all part of the tea custom and makes the whole tea experience special.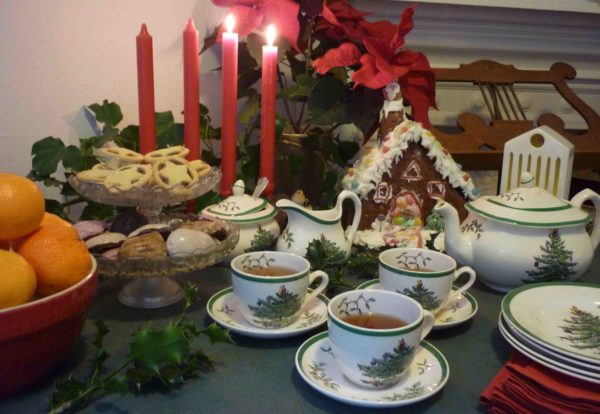 If you choose to host a tea party,  I hope you and all your guests have a wonderful time.
---
Teresa Barker
Ever since she was a little girl, Teresa has loved looking at fine china and some of her prominent childhood memories are about the beautiful patterns on the china tableware in the homes she would visit! She's been living in Great Britain for 13 years, along with her husband and three children.